6072 RCA Black Plate Triple Mica Balanced (New Old Stock) Test 1 Year Warranty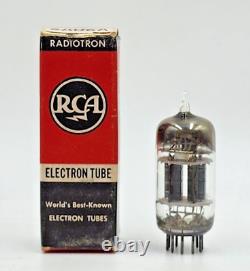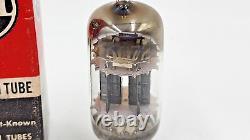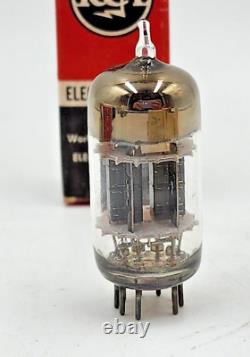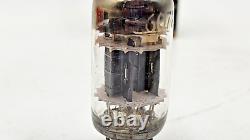 This listing is for a single NOS balanced 6072 tube by RCA; black plated with triple mica. We Guarantee this tube to test new with no gas or shorts using.
We have bogie/reference tubes for all numbers we sell. Reference tube is tested first then the tube listed for sale. This assures the tube you will receive meets industry standards for a new vacuum tube. Our Hickok testers are calibrated monthly to assure accurate test results.

---