New Old Stock Casio G-SHOCK Limited Edition Pastel Green GAX-100CSB-3AJF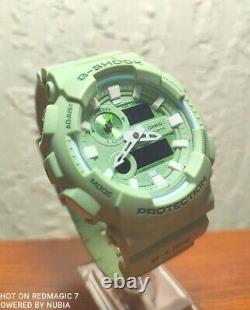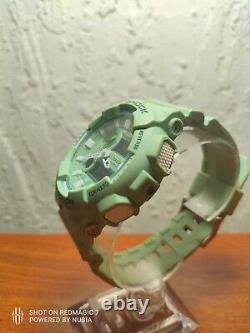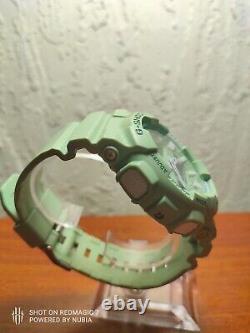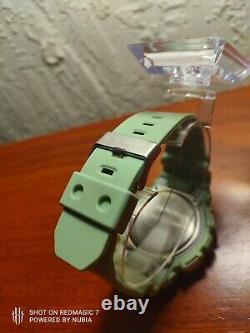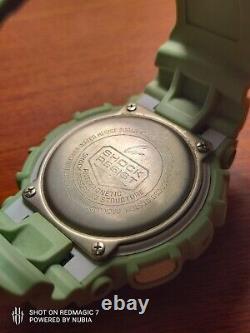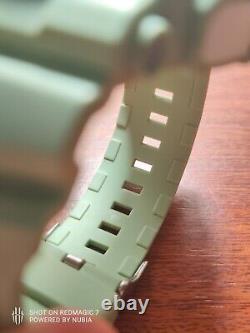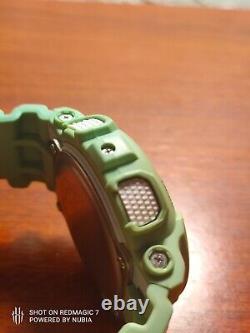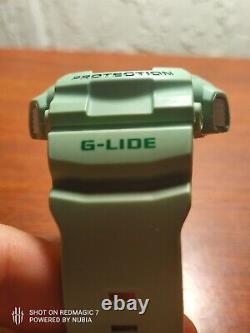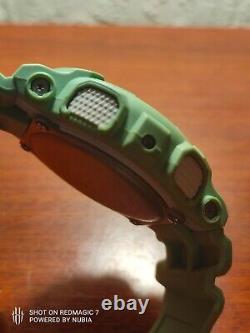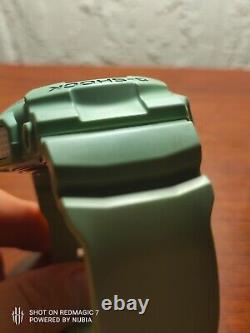 Casio CASIO G-SHOCK G shock. GAX-100CSB-3AJF [G-LIDE Dusty Pastel Green]. Casio CASIO G-SHOCK G-SHOCK GAX-100CSB-3AJF Product overview For the base model, select the big case GAX-100 equipped with an analog tide graph that allows you to intuitively check the necessary information. The design is based on the colors used in wetsuits and surfboards. The GAX-100CSA (CSB), which focuses on analog visibility, adopts a dull dusty pastel inspired by the coloring seen on surfboards.
Compared to the primary colors, it goes well with a variety of colors, creating a calm atmosphere. The indexes and hour and minute hands are white, providing not only visibility but also summer freshness. In terms of functionality, it is equipped with a tide graph, which is a must-have function for surfers.
The GAX-100 uses an analog tide graph with an in-dial on the 10 o'clock side, allowing you to intuitively grasp the tide. Supports riding with moon data and temperature measurement functions. It is a lineup that can be selected according to various surfing styles.
Introducing the New G-LIDE 2018 summer model, which is supported by the world's top surfers and is active in extreme sports.

---