New Old Stock! Ge 1.00 Kva Type Qb Transformer 9t51b0010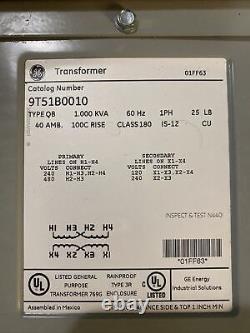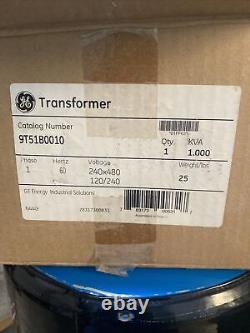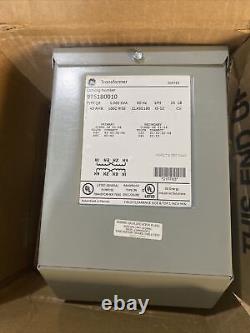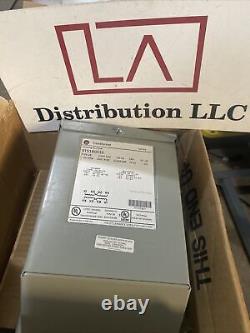 This GE Type QB Transformer, Model 9T51B0010, is an exceptional piece of equipment for industrial use. With a capacity of 1.00 KVA, this transformer is designed to meet the needs of any business and industry. The brand, GE, is well-known for its quality and durability, making this transformer a reliable investment for your business. This item has never been used and has been preserved in its original packaging, ensuring that it is in excellent condition.
It is a new-old stock item, which means that it is a vintage item that has never been used. With this transformer, you can expect nothing but the best performance and functionality for your business.

---