NOS 1972 Citizen Custom V2 Blackie Diver Automatic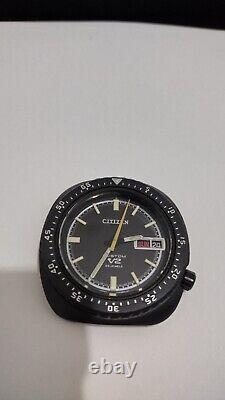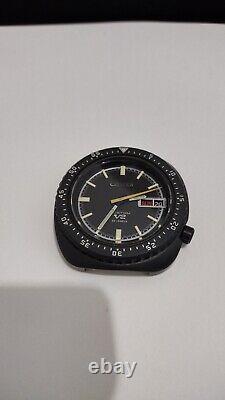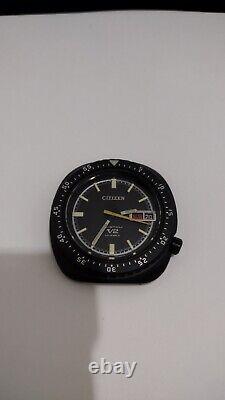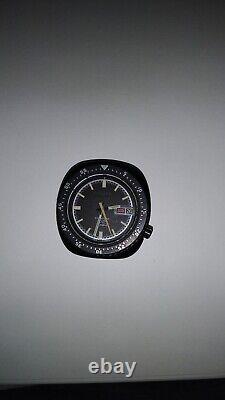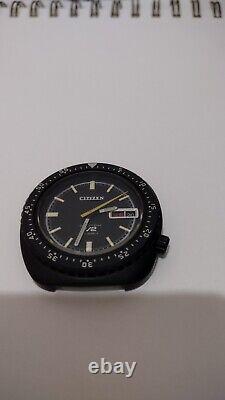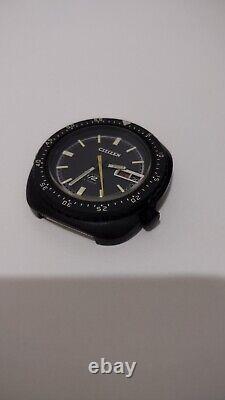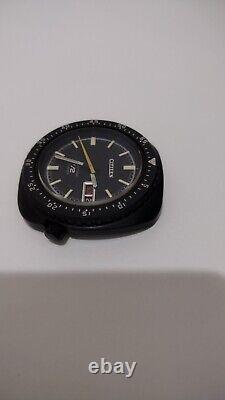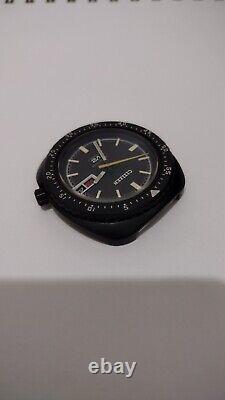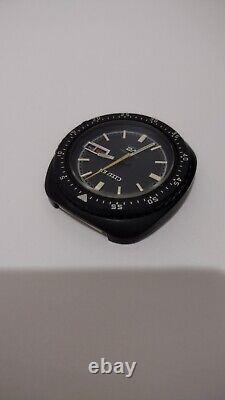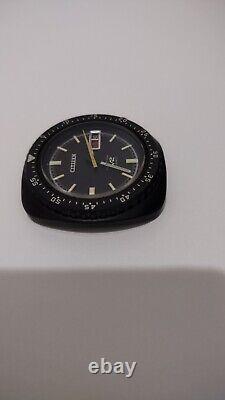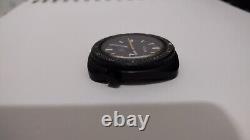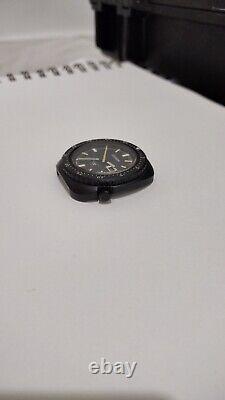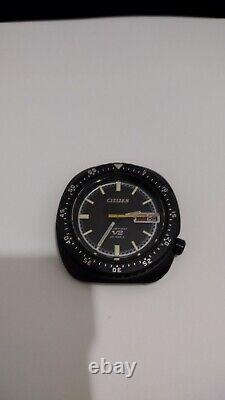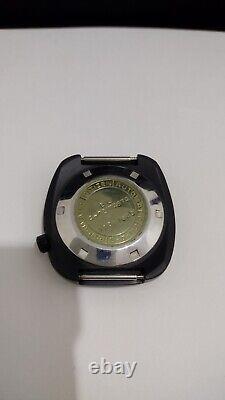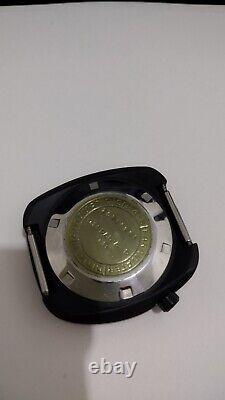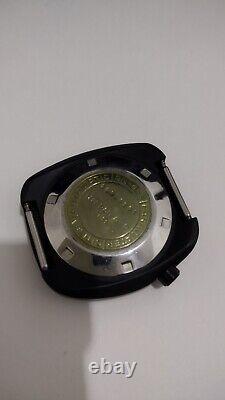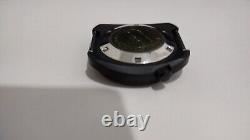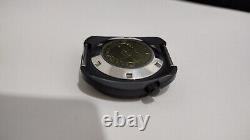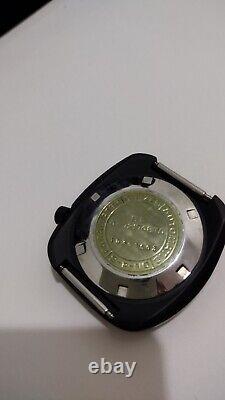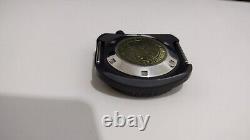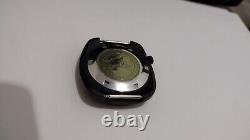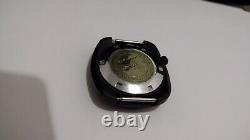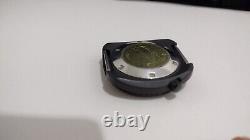 This is a true NOS 1972 Citizen Custom V2 Diver "Blackie" automatic. This is ref BL 4-721748 TA. There are two versions of the Blackie V2 Diver - this is the harder-to-find turtle case version. Me moving the watch about to take pictures was enough to make it run - I didn't even have to wind it.
This is one of the hardest vintage citizen watches to find. And I've only seen pictures of one other that is NOS. Another one like this won't come up for sale again for years if at all.

---